Flea Bazaar Cafe – the curse of too much choice
A restaurant collective
Flea Bazaar cafe – yet another eatery in the buzzing Kamala mills with quite a unique concept. A collective of 14 restaurants with what feels like unlimited choice – Bohri Kitchen(!), Soam, Goila's Butter Chicken, Lucknowi Tunday kababs, Hung Li (Oriental just in case you did not get that), Del Italia, Bay Burgers, El Chapo (Mexican), Yugo sushi, Super Pao, Wattsappam (South Indian obvio), Roasted Today (Coffee), a Social on premise and Propshop (selling knick-knacks). The idea is to satisfy food (and drinks) cravings of every single person at the table – FBC seems to literally have it all.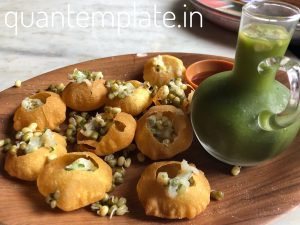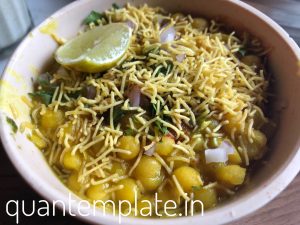 Running around for food
Seems the perfect recipe for a Happy meal but we discovered otherwise when a bunch of us from office landed there one afternoon. It's all self-service at Flea Bazaar cafe. So be prepared to queue up at each individual outlet to place your order. And then go back to collect the food when it's ready. Not exactly a format that allows you to chill and have a conversation. And with the added pain of vastly over-ordering with scattered orders being placed by all and sundry!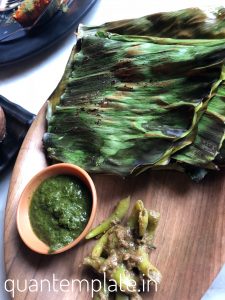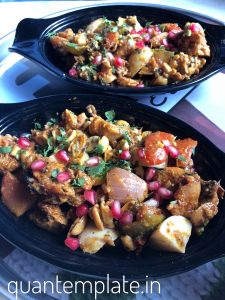 Eye for details
Though the place sprawls over quite a large area, the necessity of setting up space for so many distinct restaurants makes it quite cramped and a challenge to navigate. A lot of detailing in the decor and set-up which is not apparent at first sight. A wall of potted plants has a piped watering system, the google search bar game on the same wall, the pin-point lighting and the levered rising up of the tables for parties to make space for the dance floor.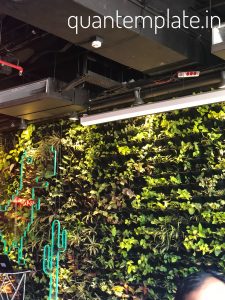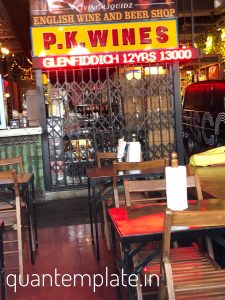 No elbow room
The chefs seem to get the shortest end of the stick though, having to operate out of mini food-truck to put the orders together. That in essence is also the reason that the food is not at its best. It's semi cooked and assembled (at most of the outlets) versus how it would be put together in a proper kitchen.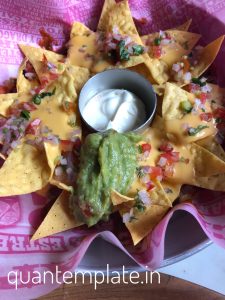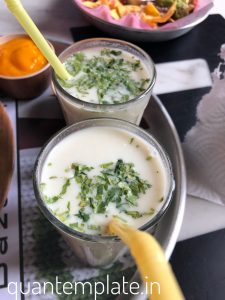 The good
First the good (and then the bad and ugly!) – it felt great to not have to fry up the Bohri kitchen samosas (and actually see all that oil) and just sink my teeth into them. Super-stuff and worthy of a trip just to scarf these down. The Chicken chat and Paneer Tikkas at Goila's were good though I am waiting to try the real deal – we were too full to get to the main course and try the famous Butter chicken.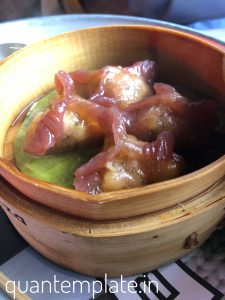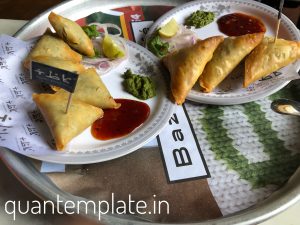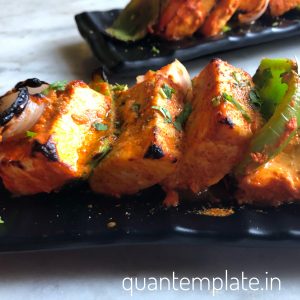 The dimsum (You win some, you dimsum) from Hung Li were good as well. Also the Prawn and veggie ones. The Bay Burgers (the jackfruit, veg and chicken) were just about okayish. Definitely not built for being part of a Collective – just too heavy and filling. The delight factor came from the Beetroot and Potato (felt like Tapioca) chips served with the Burgers. Hopefully someone at the table will order up a burger and you can sneak the chips from their plate.
The Aam ras from Soam was aqequate and did its job. Ditto the Baked Mango Rasgulla from Goila's. The ice-cream sandwich from Bay Burgers is adequate for those chasing a sugar rush.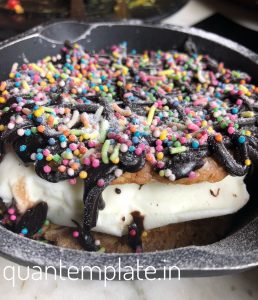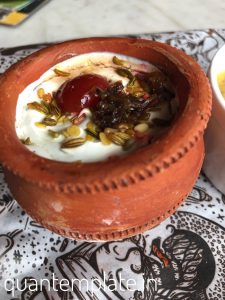 Not so good
The Soam Pani Puri did not match up to the original. And the Panki felt like it was doubly thick compared to the usual airy, light ones. Though the nachos at El Chapo were freshly fried, they were just not cheesy enough. They were topped with a cheese sauce versus the stretchy mozarella that makes Nachos so delightful.
I actually engineered this trip to Flea Bazaar cafe just to try the Tunday Kababs having eaten the original in Lucknow years ago. What a sad disappointment! I know, I know – sadness and disappointment always go hand-in-hand. And it's an overstatement of the obvious but it needed to be said to express the depth of my feelings. So we had soft and tender Tunday Kababs which unfortunately tasted of nothing. I guess the Kababs succumbed to the pressure of being pre-assembled. Even Kakori House does a much better job of this. The Churros from El Chapo were El too Oilio, El too sugary Sweeto and basically El Disastoro.
In the end
In conclusion, a novel way to dine. A collective offering what feels like unlimited choice. Despite being a large group we did not manage to sample even one fourth of the stuff on offer. So repeat trips are definitely called for. Though we will be better prepared this time having figured out the format.
Check out the reviews for other restaurants in Kamala mills – POH and Cafe Haqq se