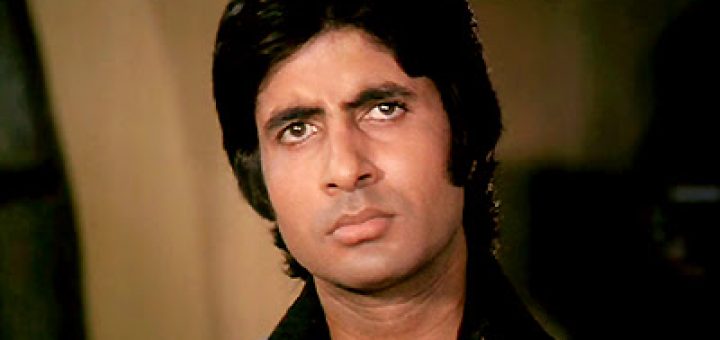 The legendary Amitabh Bachchan or AB baby and his scenes with food as co-stars!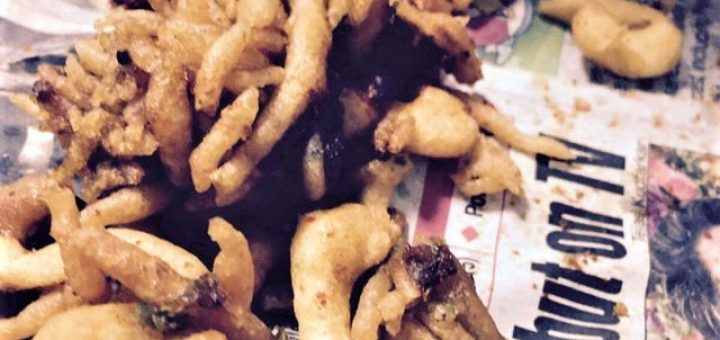 Head to this tiny place, braving the crowds thronging around, for a piece of Mumbai history. The iconic and legendary Kirti college vada pav!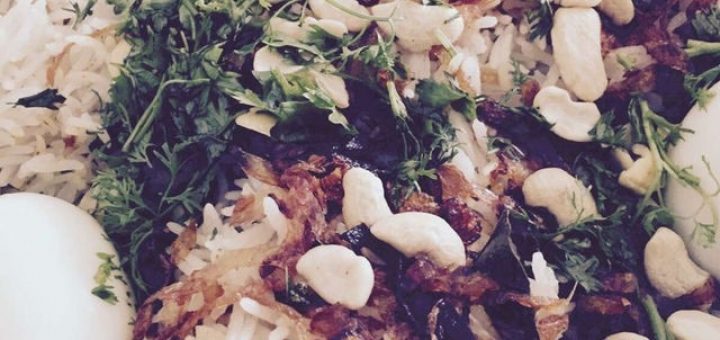 Craving Biryani? A list of where to get your fix of the best Biryani in Mumbai that's high on flavour and meaty enough to satisfy the carnivores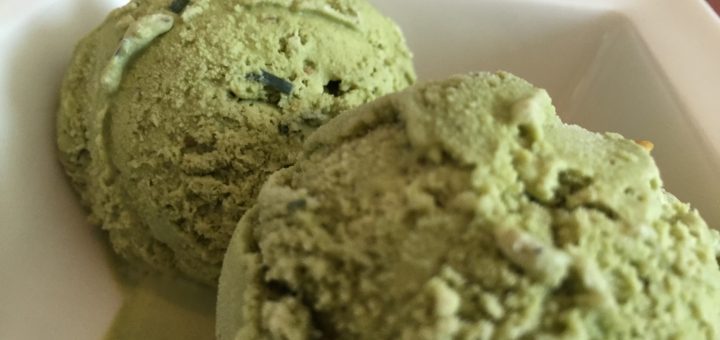 I scream Ice-creams – the one dessert that I am always in the mood for. A sweet treat I can never refuse. The soft, smooth and creamy nature of ice-cream ensures that it will...