Divya's Healthy Treats – Sweet Surrender!
Divya's Healthy treats was born out of Divya Raglani's desire to satisfy her sweet tooth while maintaining a healthy diet. And good for us that she likes to share! Customizations are her forte and she caters to a vast range of nutritional profiles. Her range of healthy desserts covers Gluten-free, keto, diabetic sugar-free, high fibre whole wheat, vegan, dairy-free and the low carb quinoa range.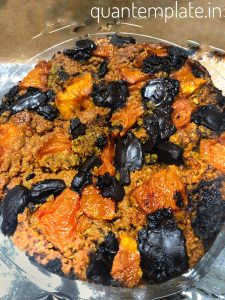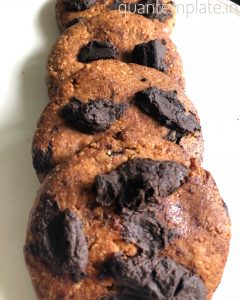 Sinful goodies should not taste this good and healthy desserts sounds like a paradox! My first marketing lesson – products were either 'Feel good' or 'Do good' and never the twain shall meet!  Divya's Healthy Treats – her basket of seriously addictive goodies belies this notion completely. My favourites are her signature whole wheat, dark chocolate orange cake and the chocolate chip keto cookies (made with almond flour). Also the strawberry and dark chocolate keto cake. And in season, the dark chocolate mango keto cake. The zucchini dark chocolate with roasted almonds is a surreal out of body experience. I wish my mom had discovered this way of feeding me vegetables! Divya's healthy treats brownies are densely moist, fudgy and are a treat for brownie lovers.
She also does birthday cakes on request with icing. The sugarless, dark chocolate, roast almond birthday cake was manna from heaven for my diabetic mother! The chocolate mousse made with avocado sounds like another winner from Divya's healthy treats. I have yet to sample the savoury stuff like the spinach, corn, mushroom and broccoli loaf or the spicy paneer paprika loaf. The only complaint is the delivery issues you will inevitably face – this is the one area that needs improvement. Divya remains down-to-earth and unfazed by the galaxy of stars and celebrities who are fans of her healthy desserts. More power to you and may the force be with you always!