Punjab Grill – tradition and quality focused
Jiggs Kalra magic!
I have always been a fan of the failsafe Jiggs Kalra recipes. I still have my much used, curry stained and tattered copy of his classic recipe book Prasaad. Once the reins moved from the father to the son (Zorawar Kalra),  Punjab Grill with its focus on traditional Punjabi food no longer fit into the experimentative, molecular gastronomy led progressive approach followed by Zorawar resulting in Punjab Grill being sold off. Thankfully the food still follows the Jiggs Kalra recipes and will keep you coming back for the robust and earthy flavours.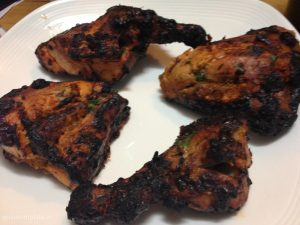 My favourites
My personal picks would be the unusual tandoori spiced salmon tikka. And of course the falling-off-the-bone Raan. Veggie foodies love the dahi ke kabab (made of hung curd). Spring roll lovers will enjoy the Indian version – kurkure. The bhatti da murg is juicy and well marinated and served with lovely spirals of crisp carrots and beetroot and the standard issue onions and lime. An unusual veggie option that has swayed the carnivorous husband is the cream cheese and mustard flavoured tandoori broccoli – a not to be missed dish at Punjab Grill!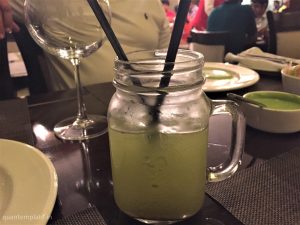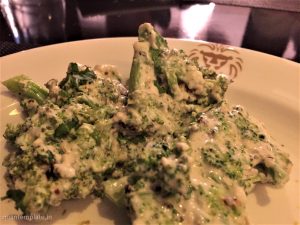 Main course matters!
The men in the family go all traditional with the butter chicken and the aromatic chicken biryani (check out the best places for Biryani in Mumbai). I always go for a slightly lateral choice – the stuffed gucchi (morels) curry. Try it and you will swear undying love too. Excellent Chana pindi, smoky long simmered kaali dal and authentic sarson saag and makki roti. A word of caution – their naans and rotis are giant sized, so beware. Also avoid all fish preparations besides the salmon tikka as they appear to be made with frozen and not fresh fish. The shikanji and buttermilk are good thirst quenchers along with the meal.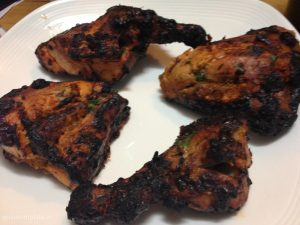 Desserts – tried and tasted!
No experiments with the desserts. Tried and tested, traditional fare.  Chocolate stuffed gulab jamuns somehow don't seem to work. The kulfi falooda and Phirni are good choices. I had amazing Makhane ki kheer once but that does not seem to be on teh regular menu. The paan shots more than make up and are a fitting end to the meal.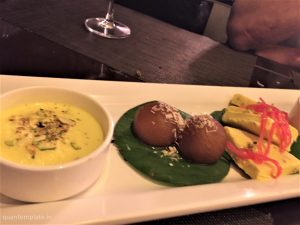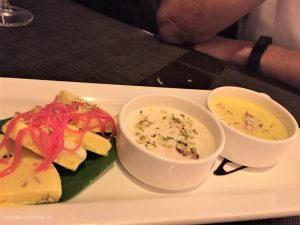 Red meat lover? Check out the best places for Raan in Mumbai